Lovely Weddings - Coronavirus Policy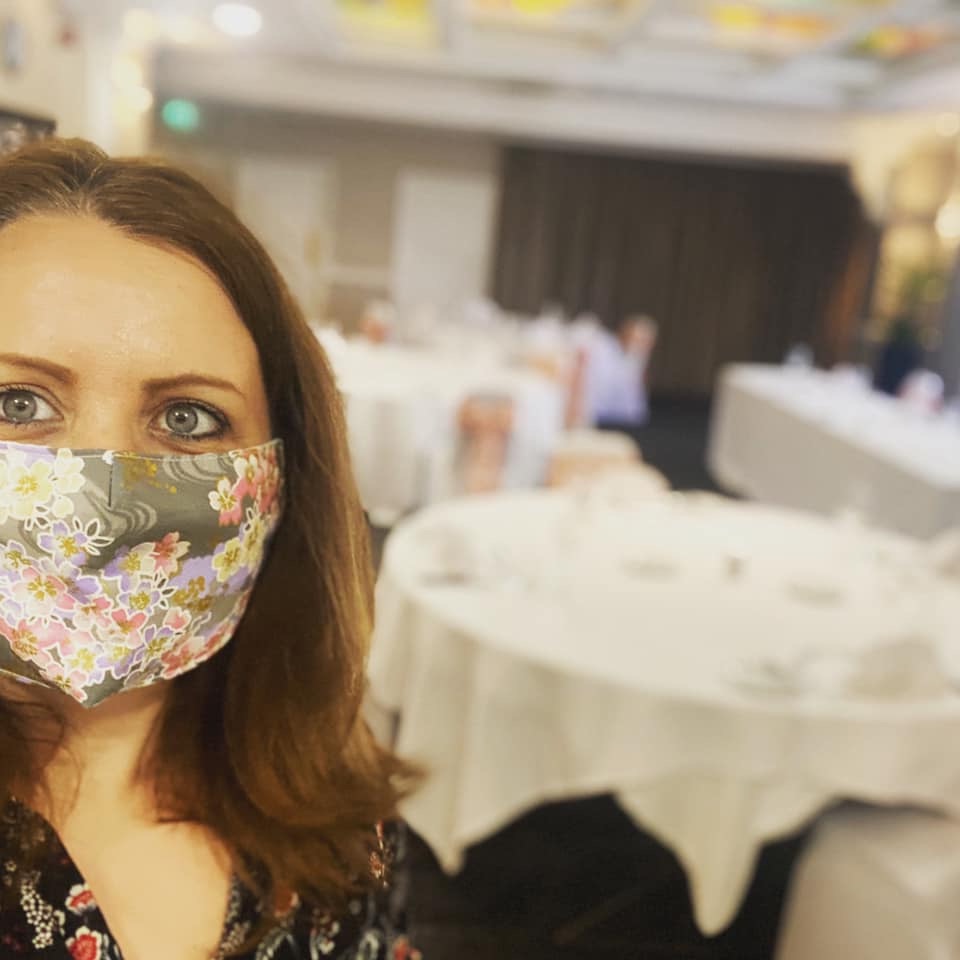 During set up our staff will wear face coverings, wash their hands before they begin and regularly sanitise during set up. Staff are vaccinated, and will take a Lateral Flow test not more than 72 hours before your event.
If you have a date booked with us and you have to move your event due to natinal or local restrictions we will do everything we can to accomodate your booking on your new date. If we are not able to do this, any money you have paid will be refunded.

We are able to take new booking, and as things stand we are not taking deposits for 2021 or 2022 dates. Dates during 2021 and 2022 can be held without a deposit until we know for sure that your event will be allowed to go ahead.

All our covers and equiptment are washed and cleaned between hire periods. All hire equiptment will be quarentined for at least 72 hours on return before been washed and stored ready to be hired out again.

If we are fitting your chair covers or setting up other items at your event we will coordinate with your venue to set up when the room is empty of other staff where possible. If we are able to set up in advance (72 hours is ideal) we will do this.

If you have any questions about this please don't hesitate to contact me.