People and Places we Recommend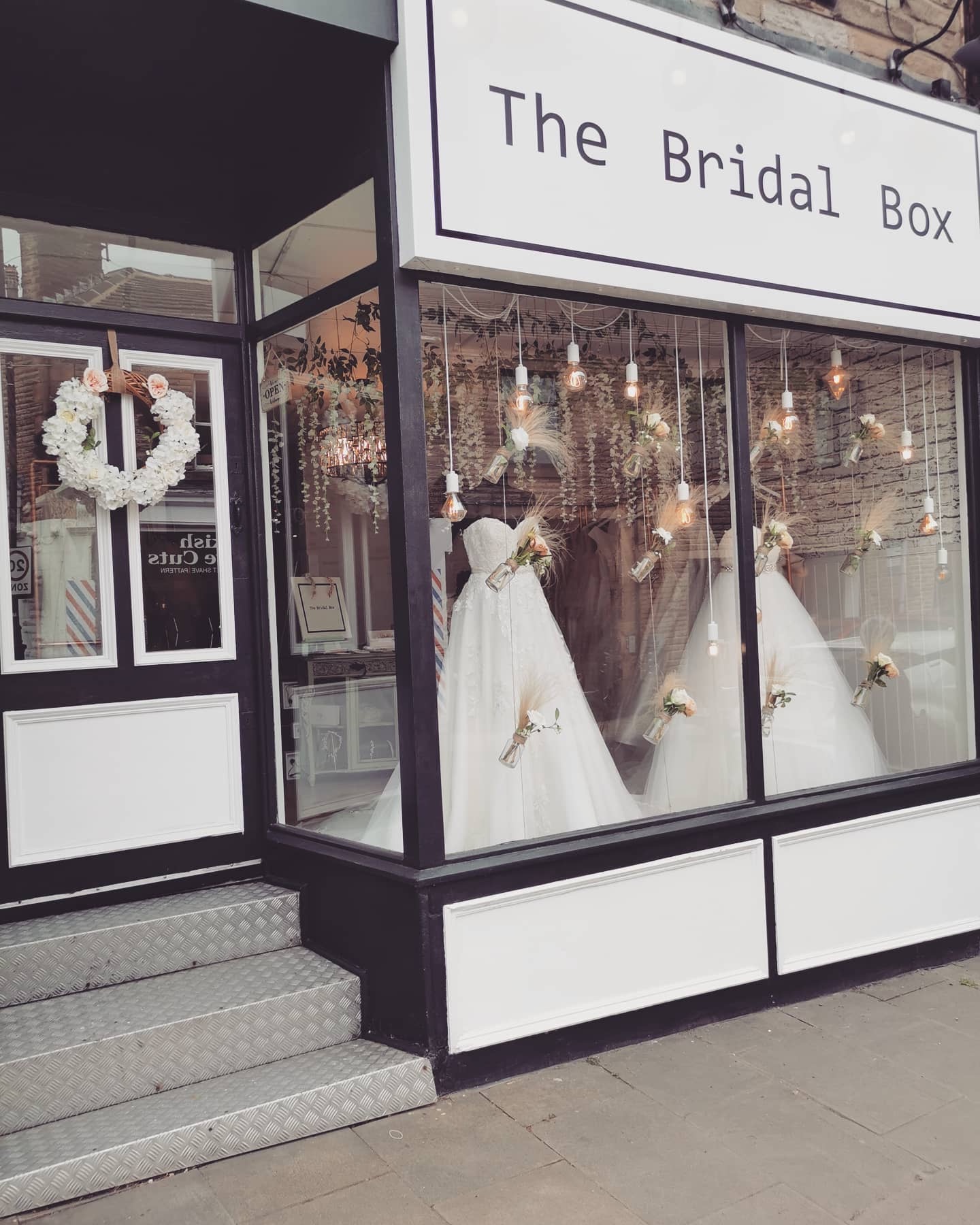 29a Britannia Road, Slaithwaite, HD7 5HF
01484 843772 / 07789 512339
The Bridal Box Boutique is an independent bridal shop, owned by my good friend Claire. Not only does this beautiful little boutique stock stunning gowns by designers such as Lazaro, Nicole Milano and Allison Webb - what really makes it stand out from the rest is the service you will receive. Finding your perfect dress is an experience that Claire has perfected - during your appointment the shop is closed and you are her only focus. This will be the best shopping experience you have ever had!


5 Wyre Court, The Village, Haxby, York, YO32 2ZB
01904 768439

Dutch Nurseries are a bespoke florist based in York. I have worked along side them at many weddings over the years and everytime I am blown away by their beautiful flowers.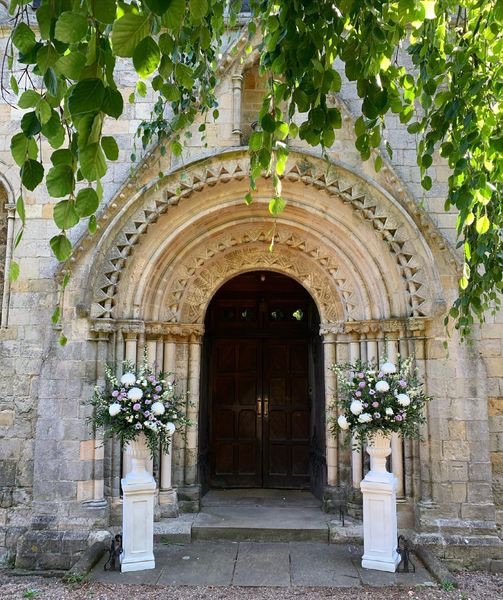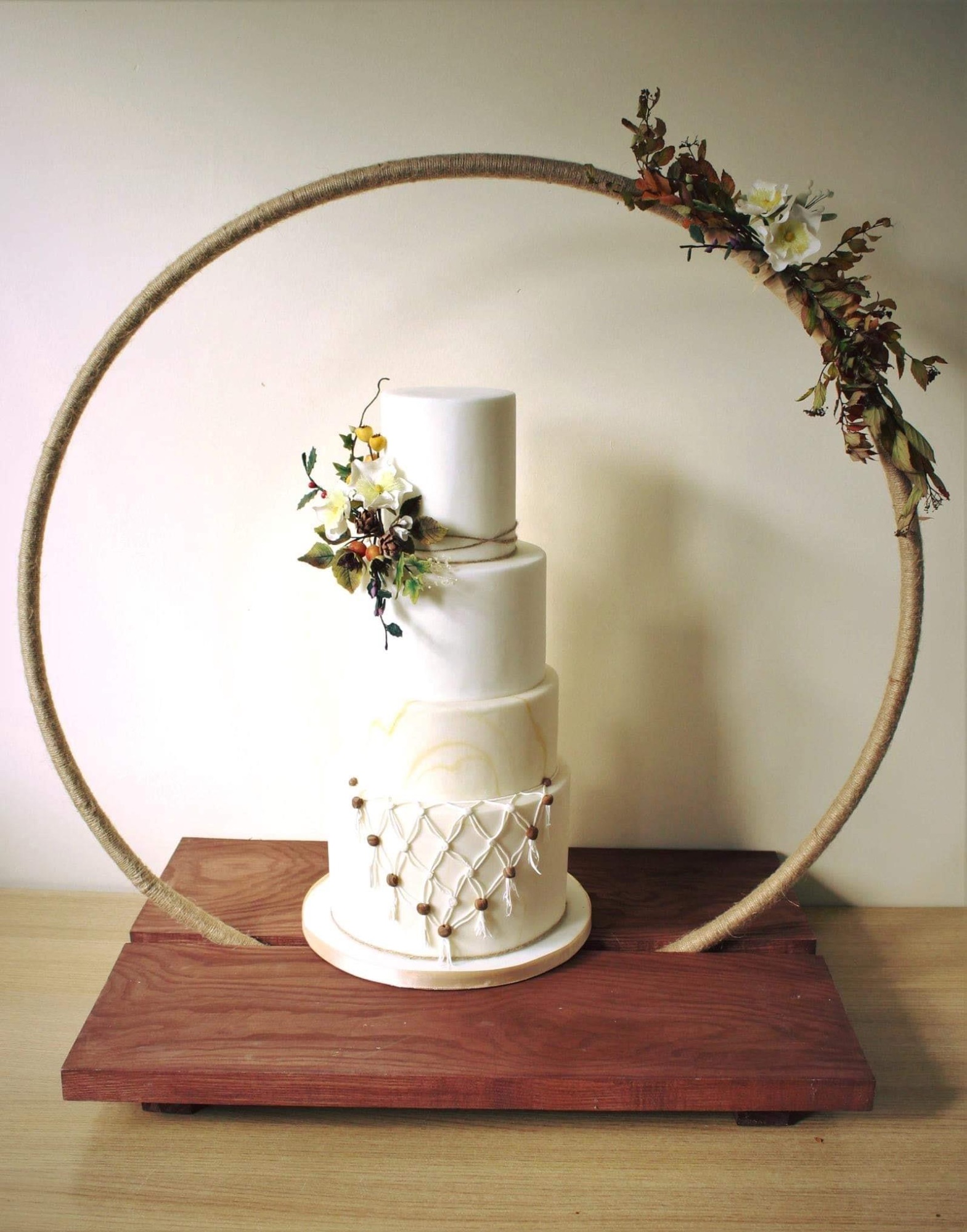 12 East Road, Norton, YO17 9JP
07518 941965

Kati's amazing cakes are everything a cake should be. They look like a work of art, and they taste like . . . . well they are quite honestly the best cake I have ever eaten!